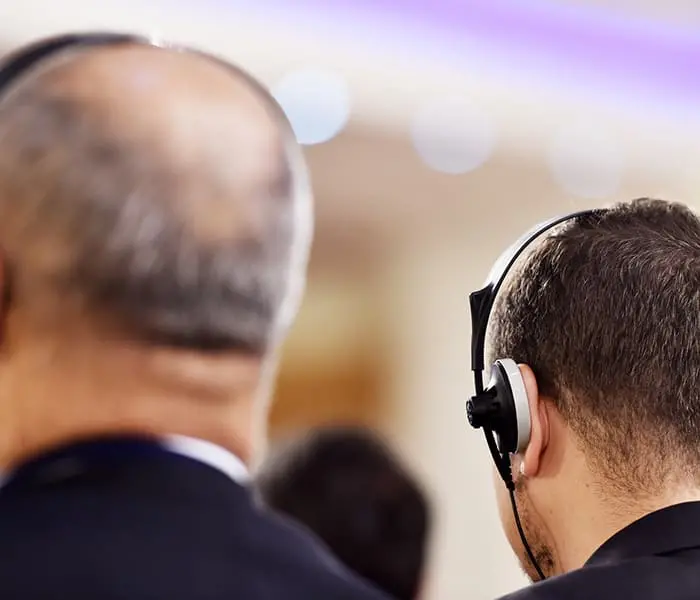 Translation Center in Warsaw - about Alkon
We have been operating as a translation center for over 20 years. During this time, we have gained experience not only in professional translation, but also in cooperation with the client. We present information about the company!
Why choose us?
We are at your disposal, providing professional advice and assistance in any matter related to the translation of various materials. We specialize in translations from German and English. In today's world, efficient communication is the key to success. That is why we provide written translations in almost every European language. We adapt a given document to another recipient and their appropriate language, and reliably produce the text.